Long Island Glass Association and
New York Glass Association…
Dedicated to creating a better relationship between the glass shop and the consumer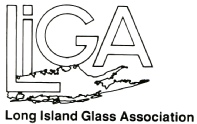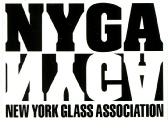 ABOUT US
THE LIGA and NYGA WERE FORMED MANY YEARS AGO TO INSTILL A CODE OF ETHICS IN THE AUTO AND FLAT GLASS INDUSTRY IN THE LONG ISLAND AND METROPOLITAN NEW YORK AREA.
LIGA and NYGA CODE OF ETHICS
• To promote and encourage fair and ethical competition.
• To fulfill all contractual obligations and respect the contractual obligations of others by not inducing breach of existing contracts.
• To use safety glazing materials whenever possible and to refuse to sell unsafe products.
• To maintain a safe work area which provide adequate inventories of glass products and to sell these products at a fair and non-discriminating price
• To promote the advancement of the association on both the local and national levels, supporting its goals and objectives.
ADHERENCE TO THIS CODE OF ETHICS SERVES TO ASSURE PUBLIC CONFIDENCE IN THE INTEGRITY AND SERVICE OF ALL LIGA and NYGA MEMBER GLASS PROFESSIONALS EVERYWHERE.